Schenley Heights Community Development Program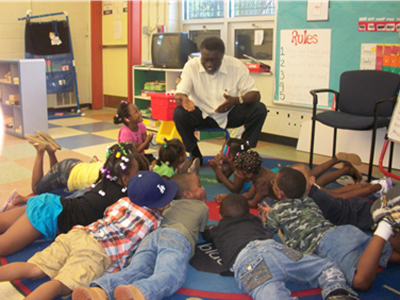 The Spirit of Children
Continuing to Keep Hope Alive in Children, Youth and Families: A Word from Our Executive Director
One main purpose for SHCDP is to use education as an alternative to crime and destructive activities that too often plague its targeted communities. SHCDP has continued to earn the support of local funding agencies, community partners, parents and other stakeholders due to its commitment to providing quality education and social enrichment activities to children and youth.

The mission of Schenley Heights Community Development Program is to nurture, support and develop our community through wholesome programs that address the academic, moral, cultural, health, and recreational needs of our children, youth and their families in the Hill District and metropolitan Pittsburgh.

Schenley Heights Community Development Program (SHCDP) began its work informally with children and youth through Grace Memorial Presbyterian Church rooted on the foundation of faith and the belief that over the years to come, this program would be a place "Where Hope Resides". Now, as we look back over the nearly sixteen years and look ahead towards the future, the vision for SHCDP has been realized and hope lives in abundance in this community. Today, almost sixteen years after its birth, SHCDP operates programs across the Hill and beyond that serve 300 children and youth, ages 5-18, on a daily basis.

We are proud of our mission that has expanded over the years. Our Afterschool Tutorial and Enrichment Program and our Summer Explosion Program are our two largest programs. Over the years we have stood up to the challenge to expand our program scope of services to meet the various needs of the children, youth and families in the community we serve. Families continue to utilize our services year after year. We have the respect of being a "proven product" among parents in the community who continuously report to us that we keep "Hope Alive" in their personal lives.
- Dr. Johnnie Monroe, Executive Director

Visit our website and learn more about our work at www.shcdp.orgZ.